SCOTT MANN
Scott Mann is a master at building relationships in high-stakes, competitive environments. As a Green Beret in the United States Army, he forged bonds and solved problems using values that moved people around the world to stand up for themselves. His secret? He was able to restore trust and create human connections in places where that didn't seem possible.
LEARN HOW TO LEAD FROM THE ROOFTOP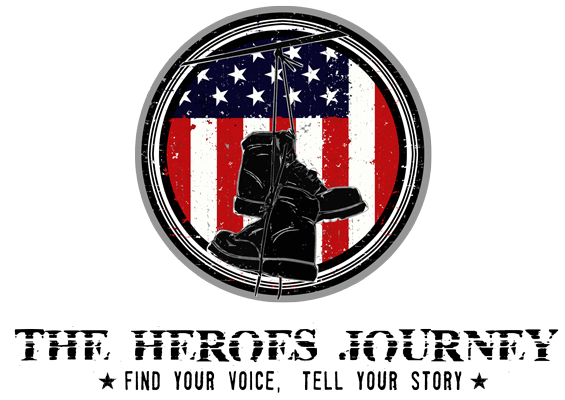 THE HEROES JOURNEY
Scott proudly supports The Heroes Journey, a 501(c)(3) of Warriors and Civilians with a passion for storytelling that works directly with veterans and their families to find their voice, and then tell their own hero's journey story.
The Heroes Journey is reconnecting warriors and civilians at a community level for a better America.