THE LEADERSHIP BLOG
Making Deep Connections, Restoring Trust, & Leading from the Bottom Up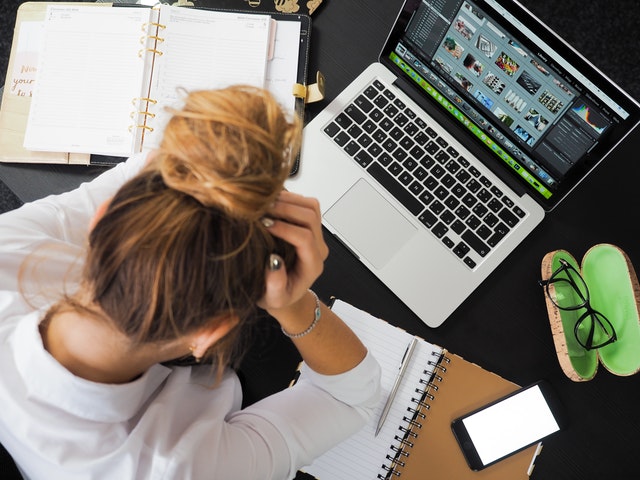 https://youtu.be/fNQqd_B0anw The "rat race", the operational tempo that will dominate you, own you if you're not careful. It can make it very difficult to do what Rooftop Leaders are supposed to do, which is to play a bigger game. To serve a purpose bigger than...
read more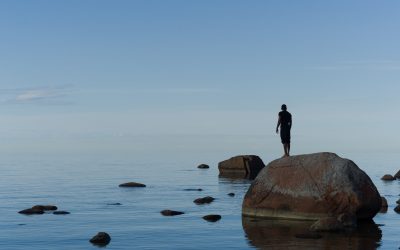 https://youtu.be/4whsQ5hr0pU One of the questions I get a lot from business leaders when I travel around the country working with them is, "how do I overcome the anxiety that goes along with a sales presentation?". You would be surprised at how many people...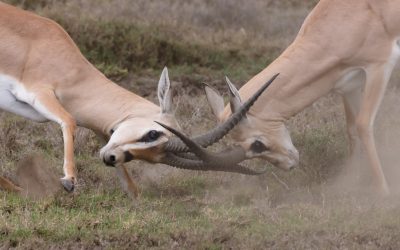 https://youtu.be/cH35Lg0ooHg A couple of weeks ago I was sitting down with one of my coaching students, and we were talking about what's going on. One of the things he was sharing with me was, you know, "my people just keep dumping their crap on me. Not only are they...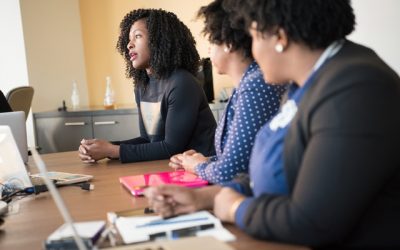 https://youtu.be/ejjO3kPGBvo Do you ever have a challenge getting your prospects to lean in and listen to what you're saying? To get them to focus and pay attention on the products or services that you're putting out there? Well, you're not alone. Lots of folks...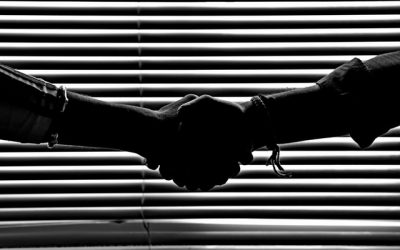 https://youtu.be/_euAjIysfKU What's happening today with trust in our business? What's happening today with trust in our community, in our schools where our kids go? It seems that everywhere you look, trust is going down. In all the years I spent as a Green Beret...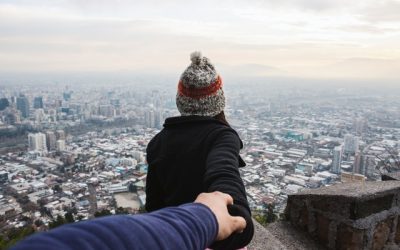 https://youtu.be/pY3OcDB2gJc You know, Stuart Diamond, one of my mentors in negotiation says, "Leaders should wear their power lightly." Teddy Roosevelt said, "Speak softly and carry a big stick." I think all of those are relevant. Right? I say red lines. Wear...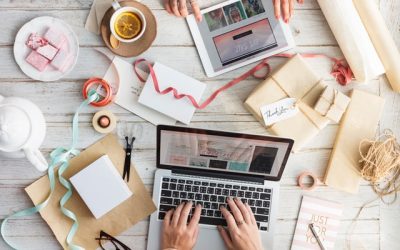 https://youtu.be/Plhp28Fn6ms I love sitting around the fire pit and talking with you about leadership skills and leadership actions that I learned in the trust depleted places around the world, that work even better in your world. Sharing the skills of leadership,...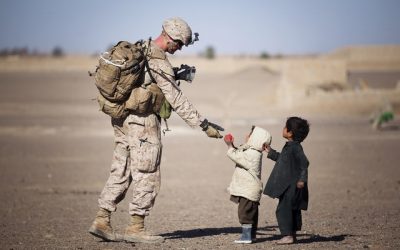 https://youtu.be/MMhIsWm0Gas Understanding the power of hospitality both as a giver and a receiver is a powerful skill. Hospitality has tremendous business impacts for you in the modern era, especially when you think about how trust depleted, how distracted, how...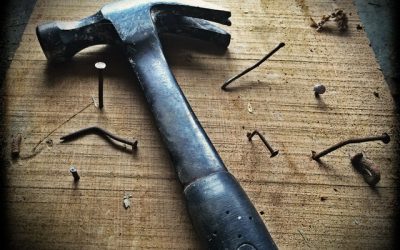 https://youtu.be/WL_H7PHSA4k If the only tool in your kit bag is a hammer, then every problem you face in life is going to be a nail. We live in what I call the triple "P" environment. "Pissed off, Put upon, Pisces". Two thirds of Americans don't trust their...
Building rapport and understanding reciprocity is essential for leaders today. I don't care if you're the president of a commercial bank, I don't care if you're the founder of a nonprofit or if you work in sales, right? Your understanding of reciprocity is essential...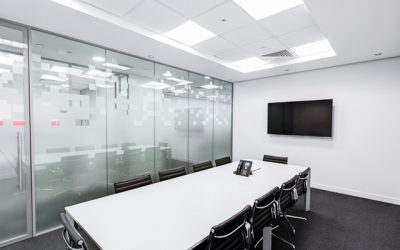 https://youtu.be/EUcDxKrgnTc Always put "Relationships Before Transactions". If you want to get "surrounded on purpose", if you want to apply the "Lawrencian" skillset, if you want to establish rapport with a prospect and turn them into a client, if you want to keep a...