THE LEADERSHIP BLOG
Making Deep Connections, Restoring Trust, & Leading from the Bottom Up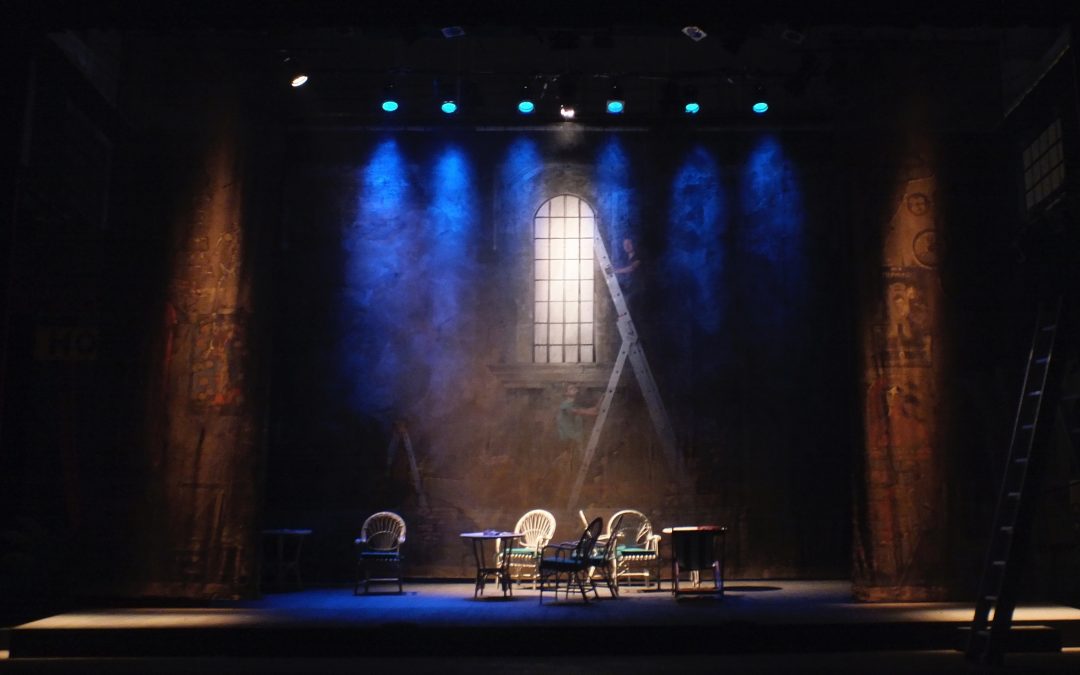 https://youtu.be/7tEK-NB-Ua4 We all have to manage different kinds of rooms don't we? Some of us find ourselves on the stage. Some of us are in board rooms or meeting rooms. Some of us are asking donors to invest in our nonprofit to make a difference in the community...
read more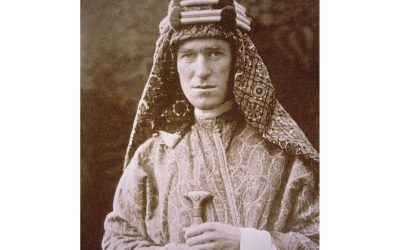 https://youtu.be/NRzz721pXY4 Have you ever heard of a guy named Lawrence of Arabia? What I am interested in and I think will serve you is the skill set that he used to build rapport, to establish relationships, and ultimately loyalty with very disparate, distrustful,...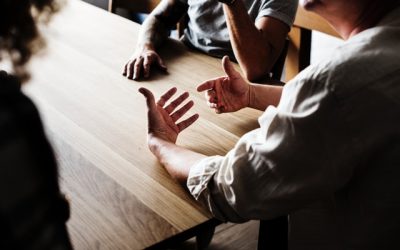 https://youtu.be/J4BSSe9FwH0 What does it take to establish rapport? Building Rapport is a critical skill for all business leaders, all entrepreneurs, anyone who has to deal with people. We are always faced with situations where we have to establish rapport....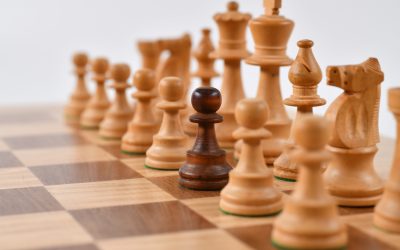 https://youtu.be/gH0Kqpgt2Ao On this episode of Rooftop Rally Point, we're talking about another principle of the Special Forces approach that you can use in life and business which is getting, "Surrounded on Purpose". How do we get Surrounded on Purpose? Well,...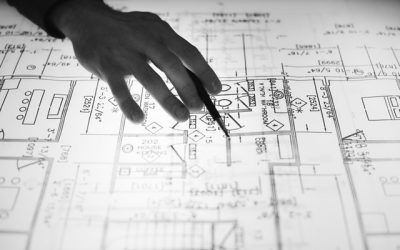 https://youtu.be/OOd-mpnFZUg "Look sir, I think, right in this area here we're doing too much show and tell and we're not working ourselves out of a job." And I was like, "What do you mean?" And my old and wise Team Sergeant started to explain to me that, the most...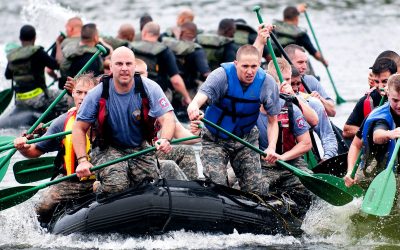 https://youtu.be/ORnlV_pg0w8 Shared Experience When Building a Team As Green Berets building solid teams, we knew that the next best thing to shared struggle is shared experience. As humans, remember, we're the most social creatures on the planet, so we're always...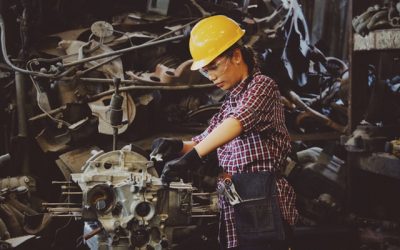 https://youtu.be/maHkO6qrDJA Many leaders believe that "soft" skills, like active listening, narrative competence, interpersonal presence, they think that those skills, because they're called "soft skills", are secondary to the "hard skills", or that they convey a...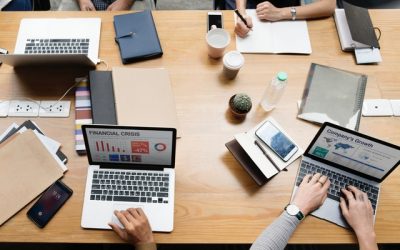 https://youtu.be/lNz1XJp6pG4 It was a big lesson for me as a leader to see that in high stakes, no fail situations, the initial reports that often come in are wrong or at least inaccurate, or at least not fully baked. And that's just human nature. We all go...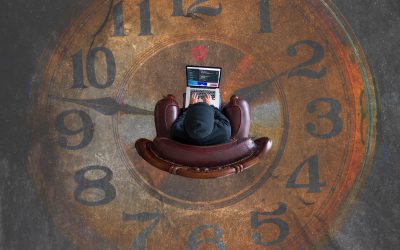 https://youtu.be/xHBGASZTrkk I made lots of mistakes as an army officer in Special Forces. Lots of things I could have done better, but one of the things I did learn was never to quit. Because of the training that you go through in Special Forces and all the...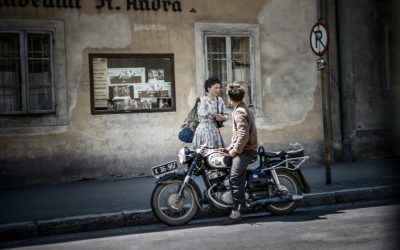 https://youtu.be/FBXqD1hRyW4 As a rooftop leader, there's going to be times when you have to do things that are not pleasant. You're going to have to do things with your coworkers that involve you standing up for things. With your associates and your employees where...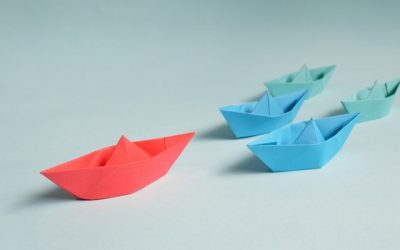 https://youtu.be/nchzlunUKsY As I look at my life, six years after retirement from the military, after 23 years, I am coming to see more and more that leadership is forever, that is, real leadership. Rooftop leadership is forever and that's why I chose this...