THRIVE LIKE A GREEN BERET
Full of tips and principles never-before shared with the civilian world, Retired Green Beret Scott Mann breaks down exactly what it takes to lead yourself and your team through the unthinkable and come out on the other side not just surviving, but thriving.
100% of the proceeds from this book will go to help support the veteran-owned and operated establishment, Charlie Mike's in Fayetteville, N.C, who is fighting to emerge from this pandemic financially while still honoring the memories and legacies of fallen Green Berets.
SCOTT MANN
Scott Mann is a master at building relationships in high-stakes, competitive environments. As a Green Beret in the United States Army, he forged bonds and solved problems using values that moved people around the world to stand up for themselves. His secret? He was able to restore trust and create human connections in places where that didn't seem possible.
LEARN HOW TO LEAD FROM THE ROOFTOP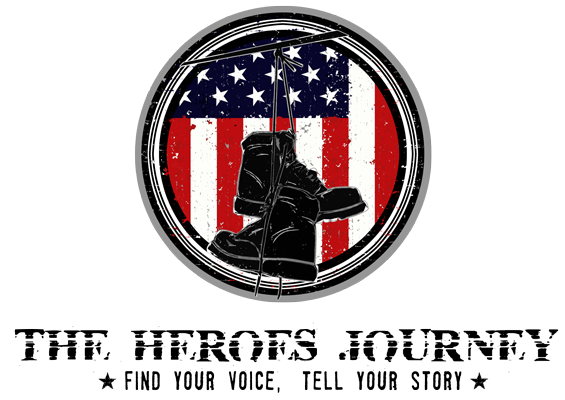 THE HEROES JOURNEY
Scott proudly supports The Heroes Journey, a 501(c)(3) of Warriors and Civilians with a passion for storytelling that works directly with veterans and their families to find their voice, and then tell their own hero's journey story.
The Heroes Journey is reconnecting warriors and civilians at a community level for a better America.