THE LEADERSHIP BLOG
Making Deep Connections, Restoring Trust, & Leading from the Bottom Up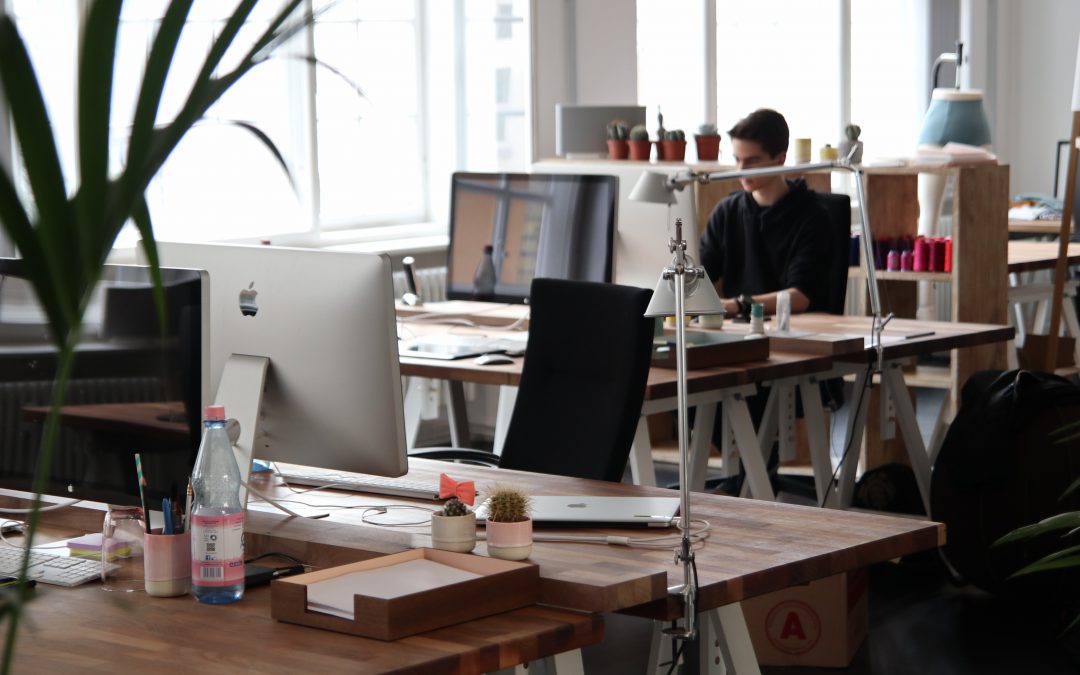 https://youtu.be/N5cVf8R9vQo I've seen that look in the mirror. When I looked at myself after grinding and grinding and grinding, well, there's a predictable outcome to that. And it's generally not a good one. I want to share with you today three reasons why grinding...
read more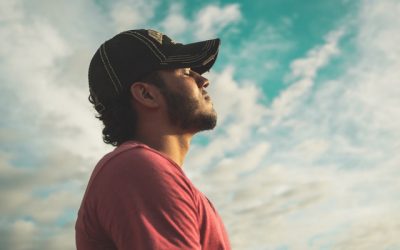 https://youtu.be/jTsqW25unD0 What's going on, Rooftop Leaders? You hear a lot about Key Performance Indicators these days, don't you? KPIs, more of that corporate jargon, and I'll tell you, admittedly, I use that term myself at times, but I want to talk about a...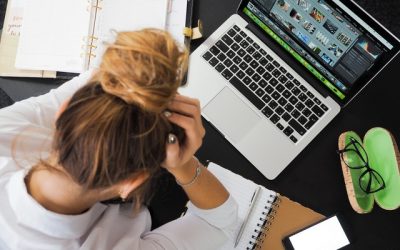 https://youtu.be/yJc8OFGVhgI I would say it's always justified to be angry. I'm not a mental health professional, but I know that humans are emotional creatures and that an emotion is just that. It's something that washes over you. It's something that's calling for...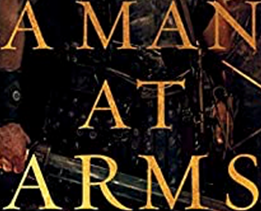 https://youtu.be/y7jAyTcarpw Steven Pressfield is one of the most prolific authors in America and a damn good friend to Rooftop Leadership. His insights into human behavior, human performance and human connections are remarkable. In this groundbreaking episode, Steve...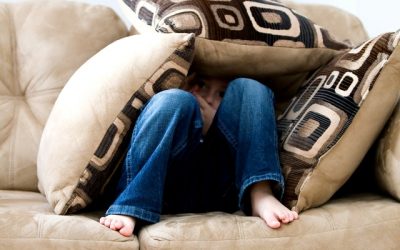 https://youtu.be/fqbF-pNMCYo Leaders at all levels are giving their power away. If you don't believe me, look at the recent election and look at the way people are treating each other. Friends that have been friends for decades unfriending, at the minimum, all the way...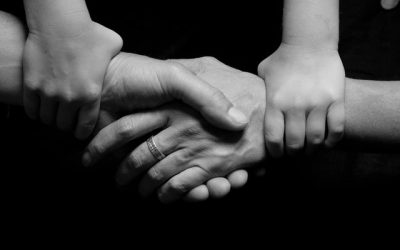 https://youtu.be/Eb5js2bGE_8 Trust is a measurable thing. According to Stephen Covey Jr, we can see that when businesses lose trust, it affects their bottom line. It affects efficiency. Speed goes down when trust depletes.  Here at Rooftop, we spend a lot of time...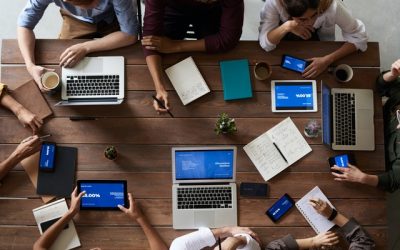 https://youtu.be/_d-H3hWOgFE One of the hardest things that I've found as a leader, and what I hear all the time, is that when you're in a crisis situation, like the one we are in today, where there is persistent fear, persistent uncertainty, there will be a level of...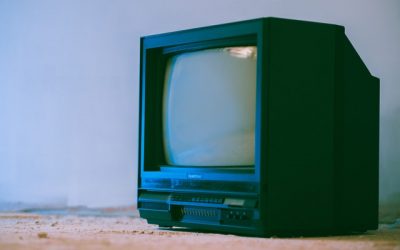 https://youtu.be/YU0ukuqUcmA Not too long ago, I was talking to a C-Suite executive at one of the top 10 banks that I coach . He was telling me that on average he's doing 10 to 11 calls a day, video calls, not even time to go to the bathroom in-between calls. And then...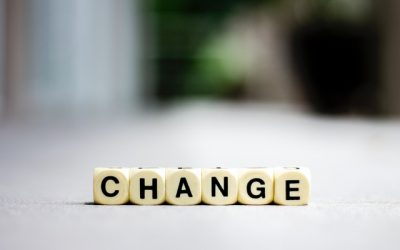 https://youtu.be/zX7QsjMciqw I understand that as you're watching this, you're a leader who was faced with some really tough decisions in 2020. If you were a business owner, you looked at pay cuts, you looked at payroll issues, maybe layoffs. If you were a team...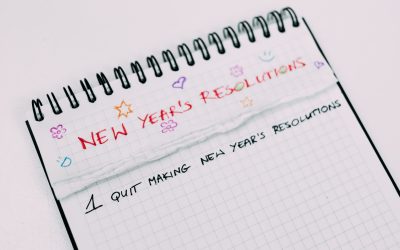 https://youtu.be/afRrgHrmD0Q According to British psychologist Richard Wiseman, 88% of people who make New Year's resolutions fail in those resolutions. Those are not good odds, especially coming out of a year like 2020.  If we want to make a deeper impact, a bigger...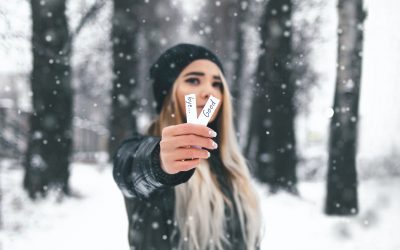 https://youtu.be/Si8MG2WY20Q Hey, Rooftop leaders! Let me ask you a question as I welcome you to 2021, how are you saying goodbye to 2020? When we say things like, "I just can't wait for the year to be in my rear-view mirror", or "I just want to put it behind me", or...