THE LEADERSHIP BLOG
Making Deep Connections, Restoring Trust, & Leading from the Bottom Up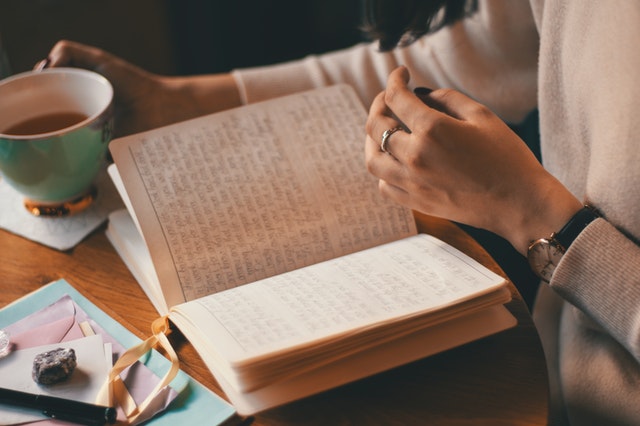 https://youtu.be/0bOXyqo5-Ng Hey, what's going on Rooftop Nation? Welcome to, "The Importance of Journaling".  This is a two-part series in which we talk about a ritual that can really help you in how you lead yourself and how you lead other people. We live in a time...
read more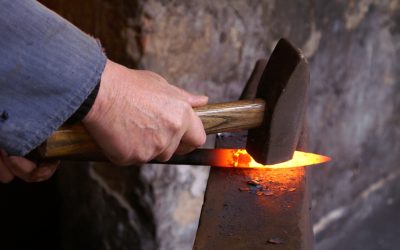 https://youtu.be/sDVS3uvsYWY Hey, what's going on, Rooftop Nation? Have you ever heard the old saying that iron sharpens iron? I've always loved that. You hear it in the gyms these days and it seems to be a pretty popular saying, but I do like...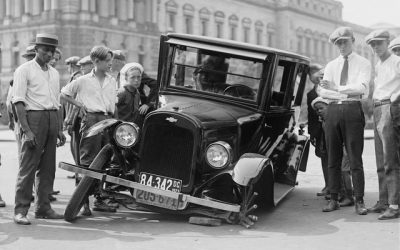 https://youtu.be/PeOcMjiLA4w Hey, what's going on Rooftop Nation? If our dreams and goals are simple, why do we fail?  I think that's a really fair question, and it's certainly a question that I ask myself all the time.  As a leadership coach and human...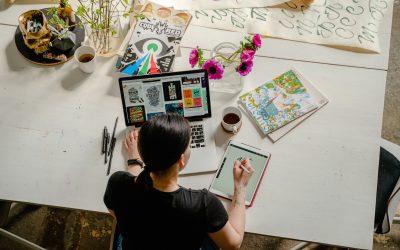 https://youtu.be/wlwkkZ3P0gg The subject of this blog is resilience over resistance. In this time of churn in this time of volatility, uncertainty, crowdedness, complexity, and ambiguity in this era of distraction, disengagement and distrust, and of course,...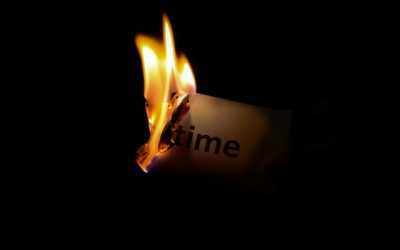 https://youtu.be/wH3DYM3S9ag I want you to think about two very different places. The reality here in this country, and really all around the world, is that people are re-emerging into the sunlight out of this pandemic, in very different emotional states. I will tell...
https://youtu.be/MhZaE_ze9_8 Hey, Rooftop Nation. Last week, we were talking about emotion, and the question that I posed to you was how much does emotion affect your life? How much does it affect your day-to-day? I made a compelling case for you to consider, that...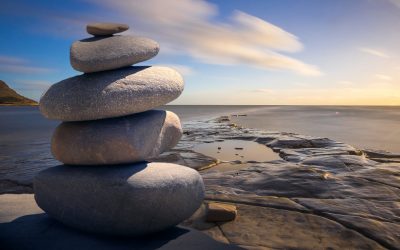 https://youtu.be/EECj_iUeFFM Emotions are part of who we are. The fact of the matter is humans are emotional creatures. We are meaning seeking, emotional, creatures. We always have been, and we always will be. As million-dollar consultant Alan Wise says, "Logic...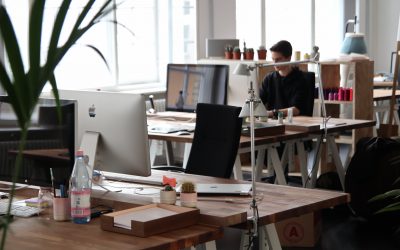 https://youtu.be/N5cVf8R9vQo I've seen that look in the mirror. When I looked at myself after grinding and grinding and grinding, well, there's a predictable outcome to that. And it's generally not a good one. I want to share with you today three reasons why grinding...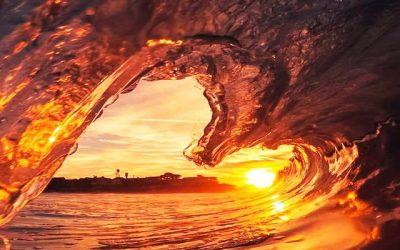 https://youtu.be/aIGyE0Eef_s How do we return to the light? And, by the light, I'm talking about better days. I'm talking about better ground. I'm talking about thriving instead of surviving. I'm talking about order instead of chaos coming out of this pandemic. ...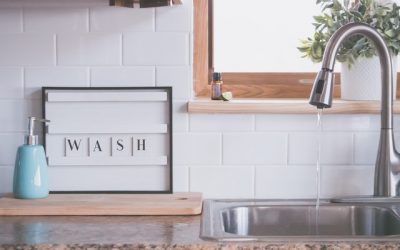 https://youtu.be/kaJuaJspcvo I'm hearing from a lot of leaders that say, "We're probably not going to fully come back to work in the traditional style. There's going to be a hybrid approach." This is the big buzzword right now, this hybrid approach, there's been...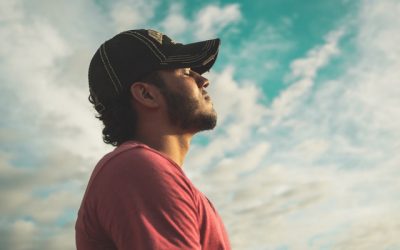 https://youtu.be/jTsqW25unD0 What's going on, Rooftop Leaders? You hear a lot about Key Performance Indicators these days, don't you? KPIs, more of that corporate jargon, and I'll tell you, admittedly, I use that term myself at times, but I want to talk about a...