THE LEADERSHIP BLOG
Making Deep Connections, Restoring Trust, & Leading from the Bottom Up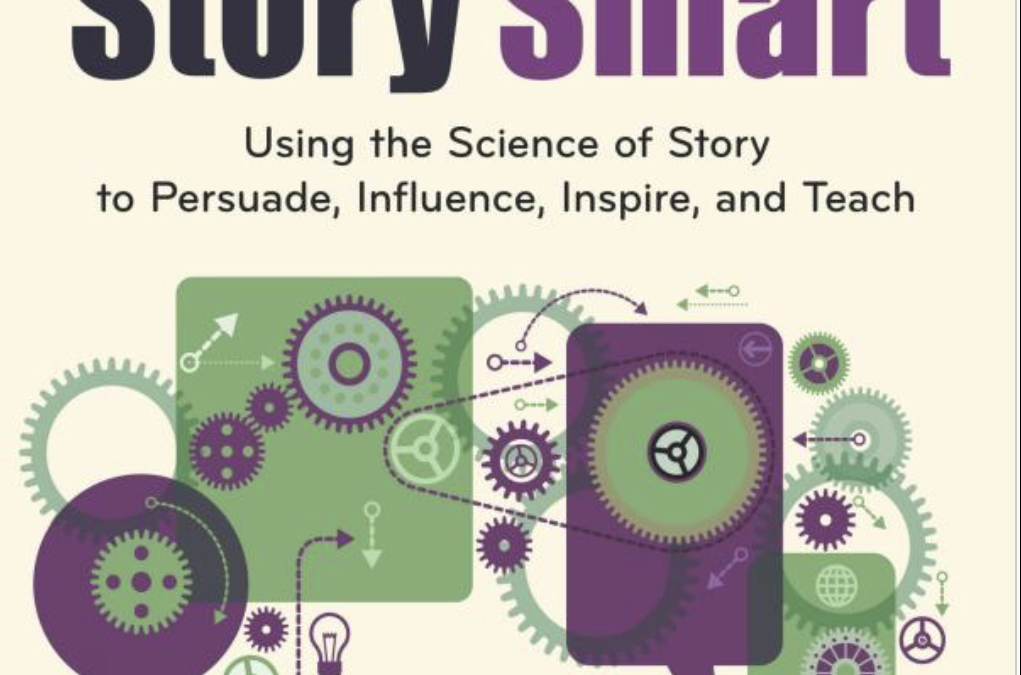 https://youtu.be/uo0EBD1vGaA Have you noticed how hard it is to connect with other people during these uncertain times? Sometimes, it feels like the gaps are as wide as the Grand Canyon doesn't it? The most relevant leaders in these times of social challenge are...
read more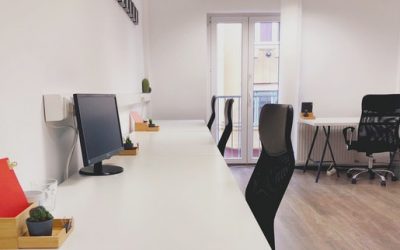 https://youtu.be/LmZNE64iNeQ One of the biggest questions that we're going to have to ask ourselves, is how do I help my teammates get back into the arena? And what does that look like when they do it? I coach a lot of very high-level executives who cannot wait...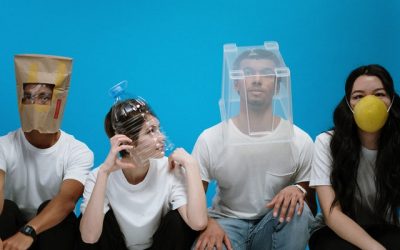 https://youtu.be/cM5if3RKFjg The question I'm asking is this, after these last nine to ten weeks of the pandemic and the social distancing, how do you feel about human connection right now?  Have you asked yourself that open-ended question? How do you feel about...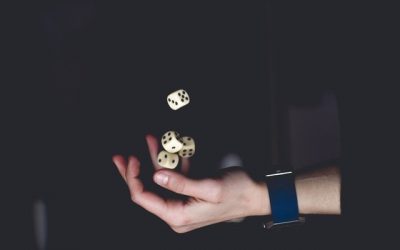 https://youtu.be/w43pAIrU3nQ Everybody has challenges that have come out of this new time horizon. Even if you think you don't, when you have eight to nine weeks of mandated social distancing and isolation, it's going to have an effect on us as humans, right? So, the...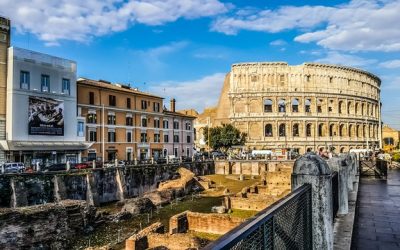 https://youtu.be/xM211qjehQc In Special Forces, Special Operations, we have these things called imperatives. These are the guidelines that move us through complexity, crisis, ambiguity. A lot of the same things that you're facing. The number one Special Ops...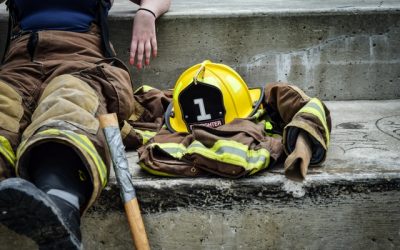 https://youtu.be/1wI_fVNDWX0 We all face crisis as leaders, as organizational leaders, certainly. We live in a dangerous world. We may think we're super sophisticated and we've got everything going on, but as we're seeing today with the coronavirus, with 9/11, with...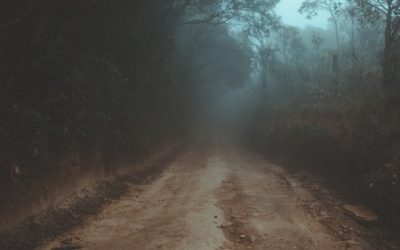 https://youtu.be/43asgb1o9Cw We need leaders who can lead through fear because the reality is, fear is a normal human function. It kept us alive for hundreds of thousands of years. It is a fight, flight, or freeze thing. It is a primal reality. Fear motivates...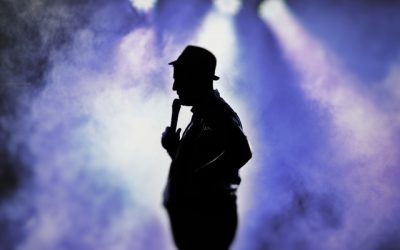 https://youtu.be/t1dS7yxM-s4 We've talked about things that are too daunting. Overwhelming. We've talked about the "Imposter Syndrome", talked about being "Too Busy" and now we're talking about, "No One Wants to Hear This". That's another form of self-sabotage. It's...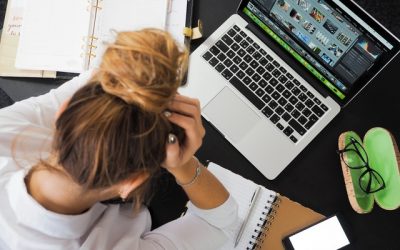 https://youtu.be/fNQqd_B0anw The "rat race", the operational tempo that will dominate you, own you if you're not careful. It can make it very difficult to do what Rooftop Leaders are supposed to do, which is to play a bigger game. To serve a purpose bigger than...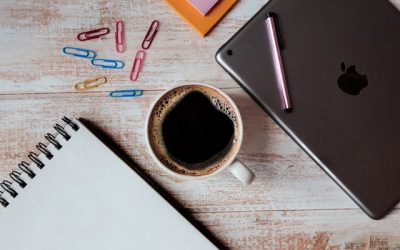 https://youtu.be/QxAse1y2Jlg Who are you not to do it? What happens if you don't write your book? What happens if you don't put your music out there? Your art, your movie, your ideas. Who are you not to share the lessons you have learned? Who are you not to do...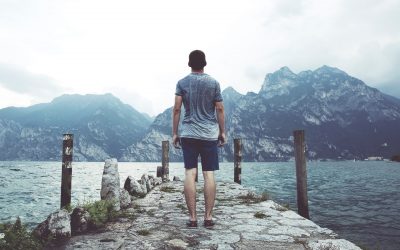 https://youtu.be/2lkJZ7UwTbQ Welcome to 2020! This year I am going to talk about pain points that leaders just like you who are playing a bigger game, who want to do something bigger than themselves, who are creating movements, who value connection and impact are...