THE LEADERSHIP BLOG
Making Deep Connections, Restoring Trust, & Leading from the Bottom Up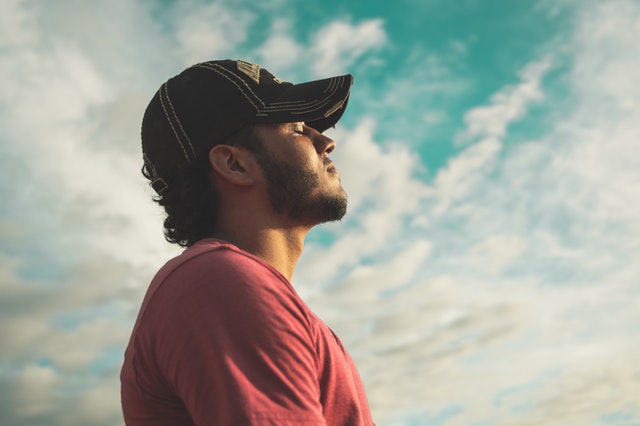 https://youtu.be/jTsqW25unD0 What's going on, Rooftop Leaders? You hear a lot about Key Performance Indicators these days, don't you? KPIs, more of that corporate jargon, and I'll tell you, admittedly, I use that term myself at times, but I want to talk about a...
read more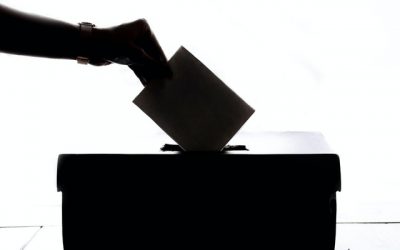 https://youtu.be/DkqO7OWkAps Hey, Rooftop leaders. How are you doing? I know we are in some very turbulent times right now going through the election and on the other side of the election. I can tell you in my time as a Green Beret working in trust depleted...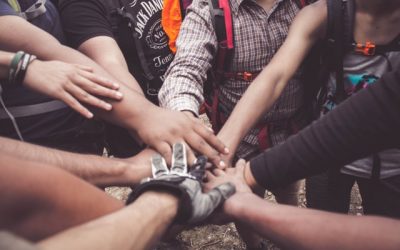 https://youtu.be/RWoytou45fE How in the world do we learn to trust each other again? That's a question that's been on my mind a lot lately, and I bet it's probably been on your mind. I've had high school teachers ask me this. I've had business owners ask me this. I've...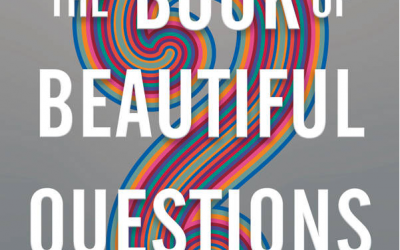 https://youtu.be/66tawrO1Opk Want to build a leadership and communication skill that your competition doesn't use? Become a "Questionologist." In this time of Churn asking "Beautiful Questions" is a skill every Rooftop Leader MUST have. Join me on...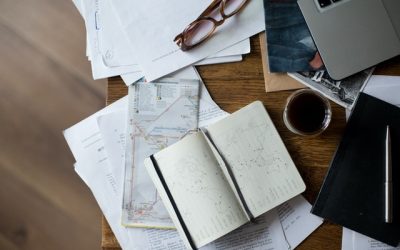 https://youtu.be/XxPMdNd0cRI Today we're talking about disengagement. How do you as a leader, whether you are a community leader, a stay at home dad, whether you work in the corporate realm, a small business owner, maybe you're in the military, but how do you overcome...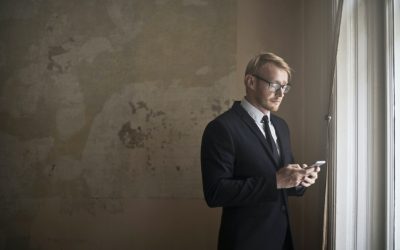 https://youtu.be/qPIK-uXSKFI The three primary components that I believe make up "The Churn"' are Distraction, Disengagement and Distrust, and they've gotten worse over the years.  Today, I want to talk about distraction and more importantly, I want to talk about how...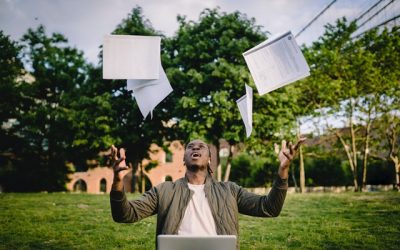 I think the universe rewards our passion through the purpose that we can envision for ourselves, through the work that we do when no one's looking.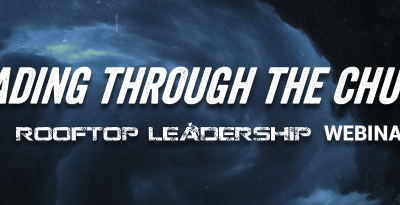 https://youtu.be/xKudi-4sXXM These last six months have been unprecedented, but the churn in the next six months is going to pose more challenges to us than at any other point in our history as human beings. Regardless of your discipline, regardless of your party,...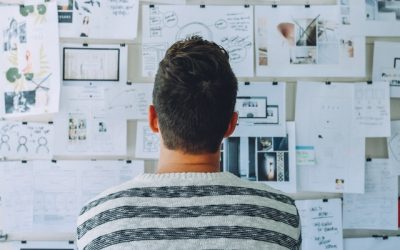 https://youtu.be/uuJOVrZzbQ8 I still remember the day that Wes and I made the decision to pivot. It was right after the pandemic had begun. The first speaking event that I was supposed to do was canceled, and Wes and I were already talking about what was coming....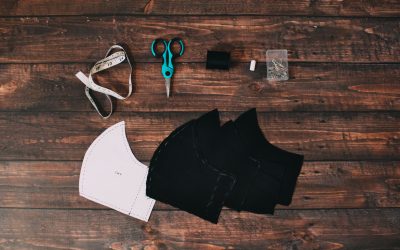 https://youtu.be/PuFX1Ek1pgo How in the world are we going to maintain a face-to-face interaction and rapport with prospects and then bring them over to our side to inspire them to buy from us, when there's all this social distancing and we're wearing PPE. We've...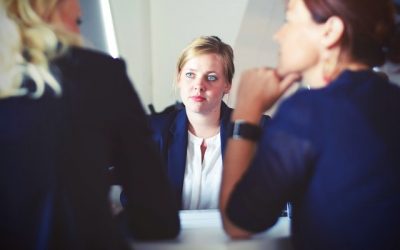 https://youtu.be/eJF4tlyRIu8 One of the things that I believe in, is the mindset that the relationship is the asset. I teach this to the Green Beret students at Fort Bragg when I teach in the school-house, and I teach it at Fortune 100 Commercial Banks, that...