LATEST NEWS
Get the Latest Updates on Scott's News and Events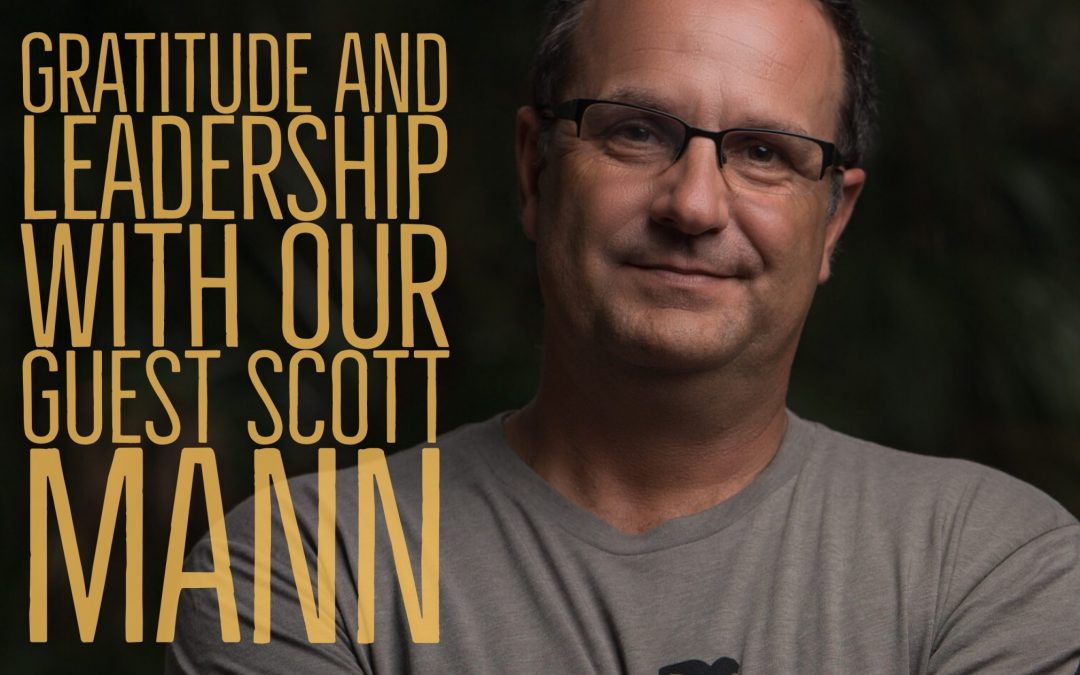 The Leadership Podcast - The Gratitude Episode with Scott Mann Happy Thanksgiving Rooftop Leaders! Today Scott will appear in a special "Gratitude" episode on The Leadership Podcast. Please check it out at the link above!
read more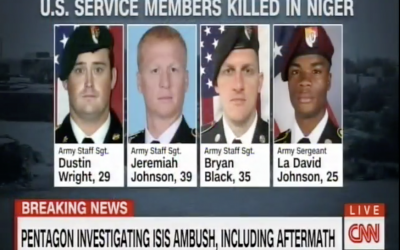 https://youtu.be/qoz9kIauxZY Scott lends his expertise in a discussion of the mission and bravery of the Green Berets lost in Niger. You can watch the clip here: https://youtu.be/qoz9kIauxZY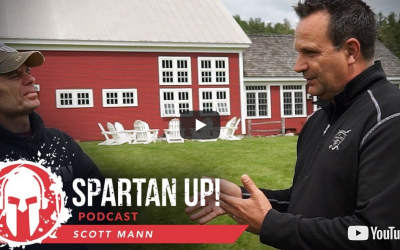 https://www.youtube.com/watch?v=futftQNhRtk Scott is appearing this week as the featured guest on the Spartan Up Podcast. You can find the episode on iTunes and other Podcast services. Here is a direct link to the episode:...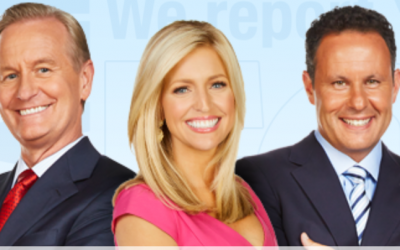 Scott talks about the Mission America book and reveals the new non profit "The Heroes Journey". www.TheHeroesJourney.org https://youtu.be/k5kiW6p7K_E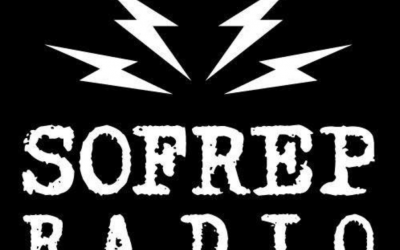 Scott's recent appearance on SOFREP Radio Podcast...check it out and please share here: https://itunes.apple.com/us/podcast/sofrep-radio/id699024993?mt=2&cn=bWVudGlvbg%3D%3D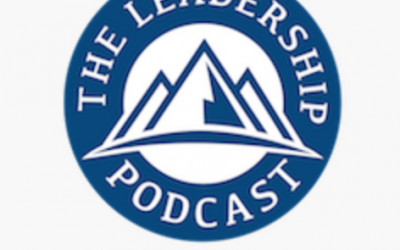 Scott appears on The Leadership Podcast here: http://theleadershippodcast.com/category/podcast/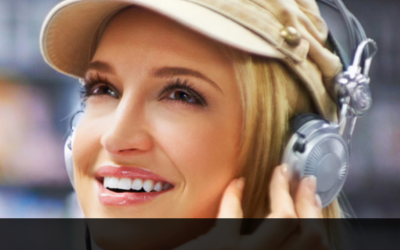 Scott discusses the Manchester Bombing on the Michele Mcphee Podcast: https://themichelemcpheeshow.podbean.com/e/michele-mcphee-interviews-lt-col-scott-mann/
https://hackingtheredcircle.com/tedxsantabarbara-scott-mann-speaker/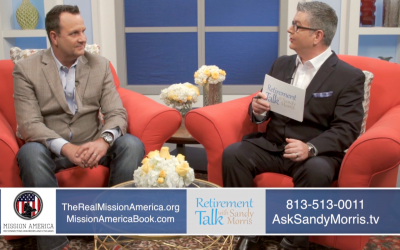 Scott will appear on the "Sandy Morris Financial Cares" segment discussing Mission America and Stay in step. The air dates will be as follows in the Tampa Bay Market: NBC Channel 8 – Sunday, May 28st at 11:00am CBS Channel 10 – Sunday, July 30th at 11:30am