Welcome to my Tribe!
Thank you for joining our Rooftop Leadership Mastery Community.
Thank you! You probably hear it all the time, but I mean it…Thank You!
Thank you for trusting your leadership journey to me. Thank you for trusting your pain points and higher purpose to the Rooftop Leadership Program.
I know how busy you are. I know how tough it can be to meet financial obligations. I don't take this honor lightly and I know you are going to see a return on this investment.
But, know this…the return comes from the impact you make in this world, the tracks you leave. Everything else is secondary. That's at the heart of Rooftop Leadership. Service. Playing a bigger game. Doing what you were put here on this earth to do.
I also want to congratulate you on a decision that so many people fail to ever make. The decision to fulfill on your birthright to build something bigger than you. You've come to the right place to do that, and you've joined the right tribe.
Let's get started! I'll see you on the Rooftop…and that'll be real soon.
De Oppresso Liber,

Scott Mann
P.S. Jamie Dunn is your concierge for entry into the Rooftop Leadership Mastery tribe. She'll be reaching out to you in the next two business days to make sure you have what you need to get started and to keep moving.
LTC (Ret.) Scott Mann
Green Beret
Warrior Storyteller & Strategic Connection Coach
Our Rooftop Leadership Concierge will be contacting you shortly. In the meantime, here are some resources we think you will enjoy: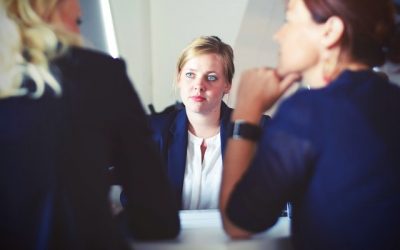 https://youtu.be/eJF4tlyRIu8 One of the things that I believe in, is the mindset that the relationship is the asset. I teach this to the Green Beret students at Fort Bragg when I teach in the school-house, and I teach it at Fortune 100 Commercial Banks, that...
read more