Welcome to Scott's Tribe!
Here's your free video training: Become a better leader with active listening in 3 simple steps.
Enjoy the video? Here's more from Scott: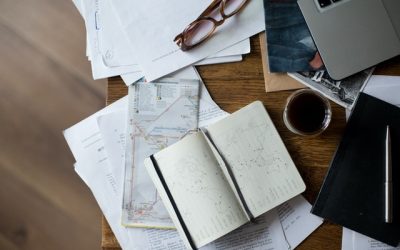 https://youtu.be/XxPMdNd0cRI Today we're talking about disengagement. How do you as a leader, whether you are a community leader, a stay at home dad, whether you work in the corporate realm, a small business owner, maybe you're in the military, but how do you overcome...
read more